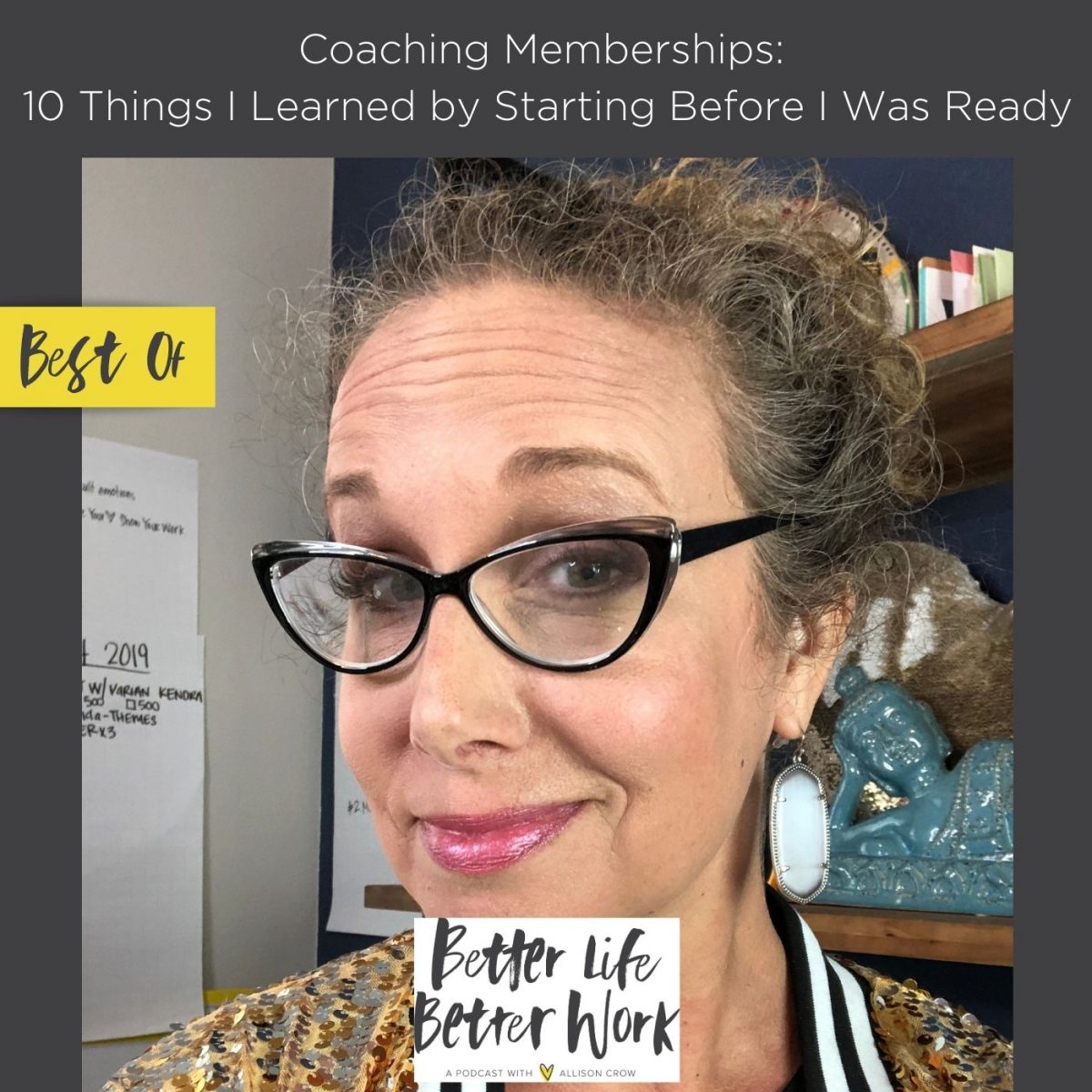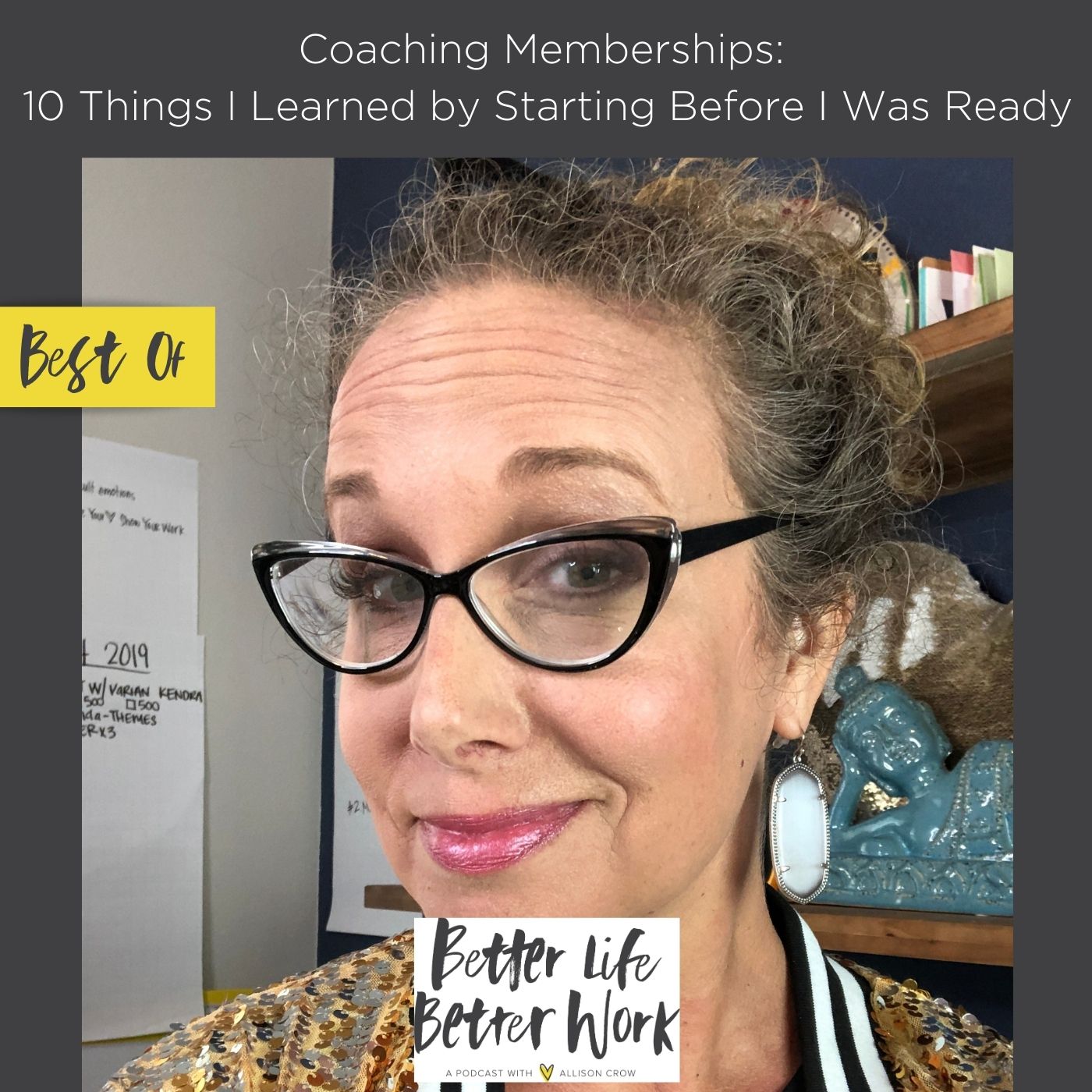 I'm still enjoying my September Sabbatical, on week 3 this week!
I have to be honest, it's been a stretch for me to let go in the ways I am this month. I don't usually take time "off" like this, I don't usually rely on my team in this way.
But doing so has reminded me that I can do things even when I don't feel ready.
Which reminded me of an episode I shared at the start of 2019 about this idea of beginning before we are "ready".
That may seem too far gone, like life has changed too much since then to be relevant, but some lessons stand the test of time.
These particular lessons came 18 months after launching the Soul-Full Success community. I launched this program before I felt I was ready, and that's where the magic was.
It was in the starting before I was ready that I learned the 10 lessons I'm sharing with you today. I believe we all need to do something even when we feel unsure or unready (has that not been all of 2020?), so I'm hoping these lessons will feel especially relevant to you now.
If you're feeling especially unready for something, tune into that sensation while listening to this re-shared podcast, I think these lessons may help you shake off some of the hesitation. Of course, if you'd like to chat through what you are feeling unready for or anything about this episode, leave me a message or comment on Facebook or Instagram!
Love,
Your Favorite Life Coach,
Allison Crow
Podcast: Play in new window | Download
Subscribe: Google Podcasts | Stitcher | Email | RSS | More