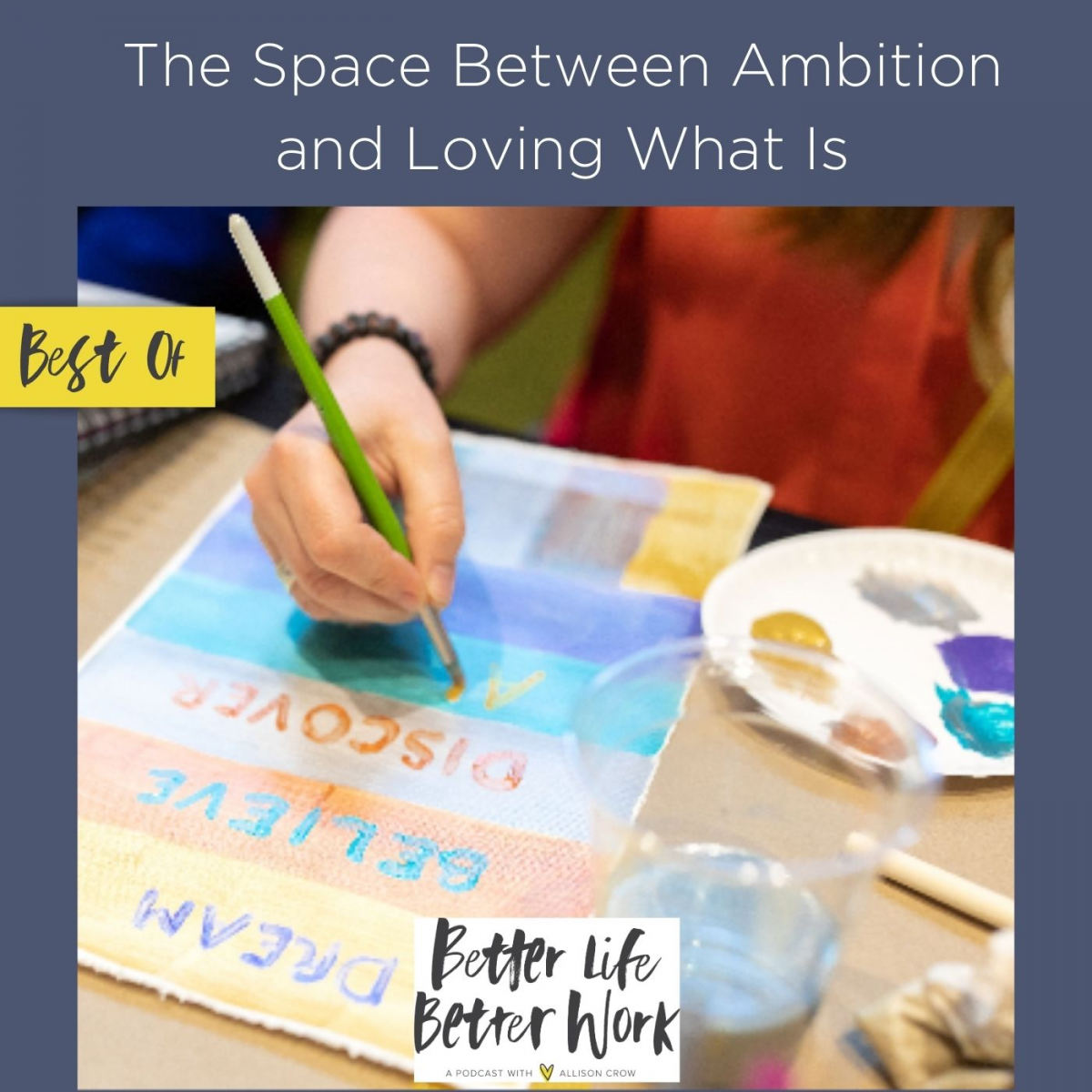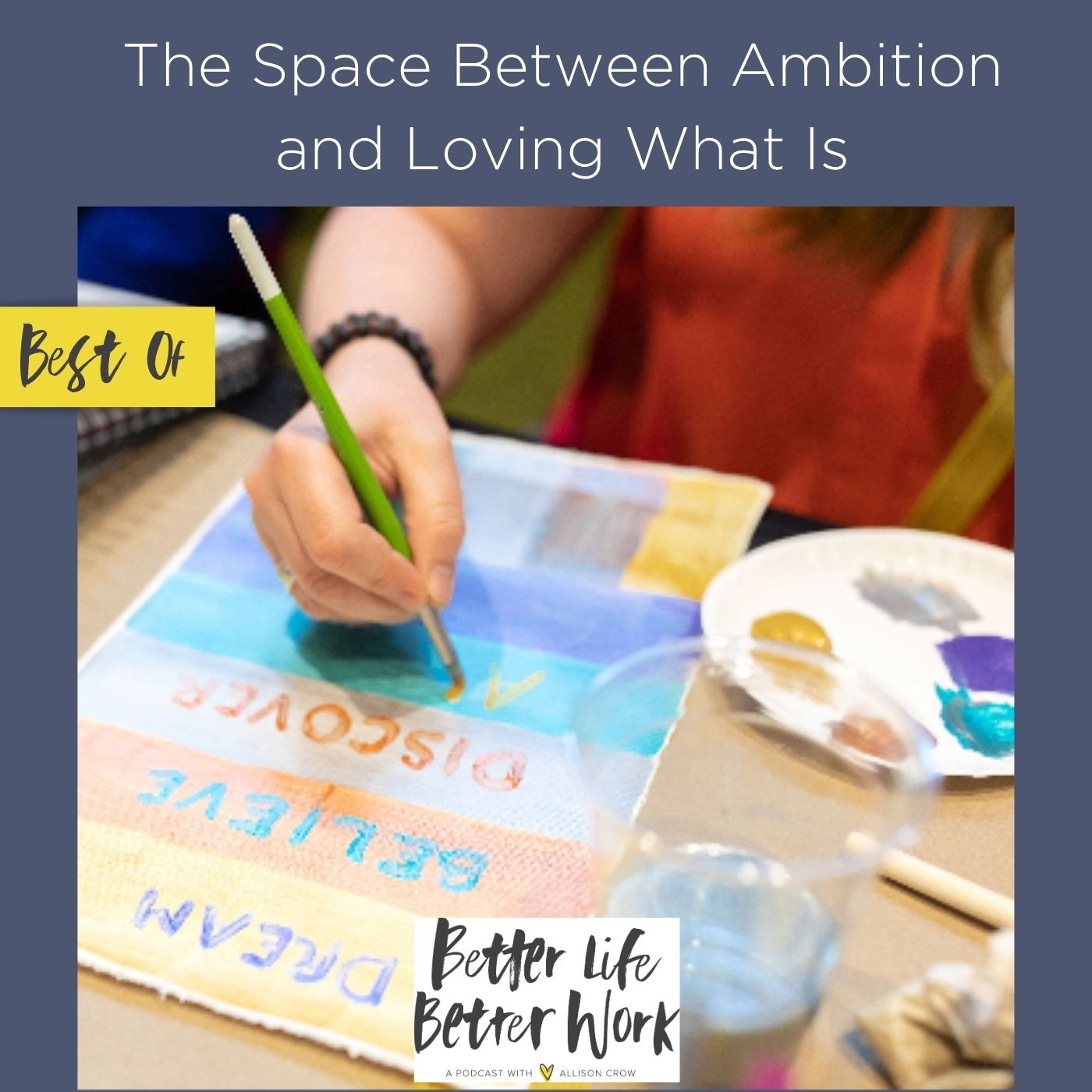 Welcome to the last week of my September Sabbatical!
This means it's the last week of sharing my "Best Of" episodes and we're going to wrap up with the popular episode "The Space Between Ambition and Loving What Is".
I wanted to share this idea again because this space between what is and what's next is when the SLOW TANGO is most important- especially for recovering overachievers.
We're all caught in a bit of "what is" and "what's next" right now, so if you're feeling like you are in this murky, fuzzy space, this one is a must-listen.
This episode is especially fun because I didn't go into this episode with a plan or three well thought out points, it's me, in the slow tango, thinking through things with you, like that fuzzy space, my purpose, and my adventure so far.
It also represents a shift for me in how I was thinking about what I shared with you on this podcast, it's been something I've come back to over and over again in the last year, sharing Allison unfiltered, so that's much of what we talk about in this conversion.
Enjoy this last of the "best of" series and I look forward to speaking with you live again next week!
Love,
Your Favorite Life Coach,
Allison Crow
Podcast: Play in new window | Download
Subscribe: Google Podcasts | Stitcher | Email | RSS | More