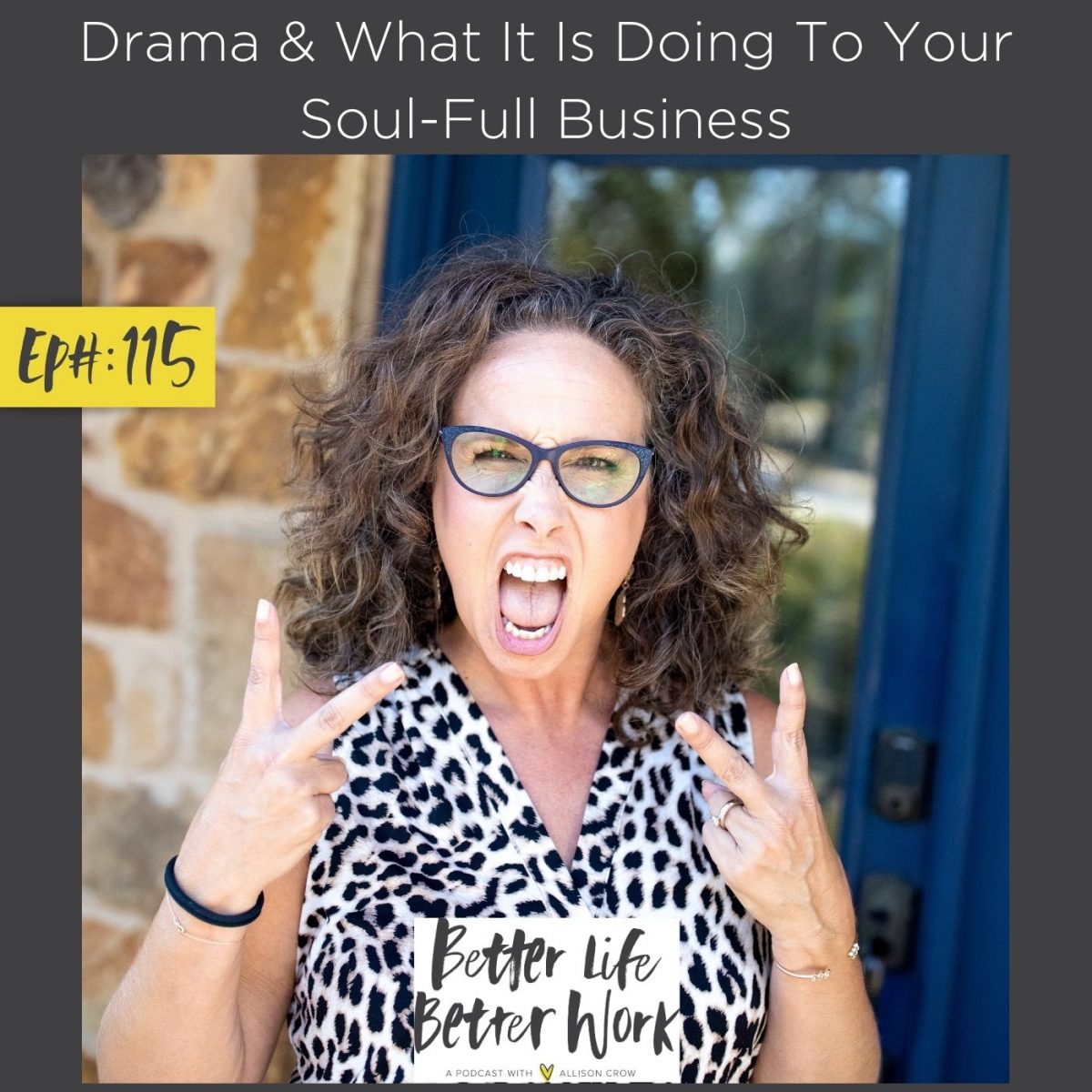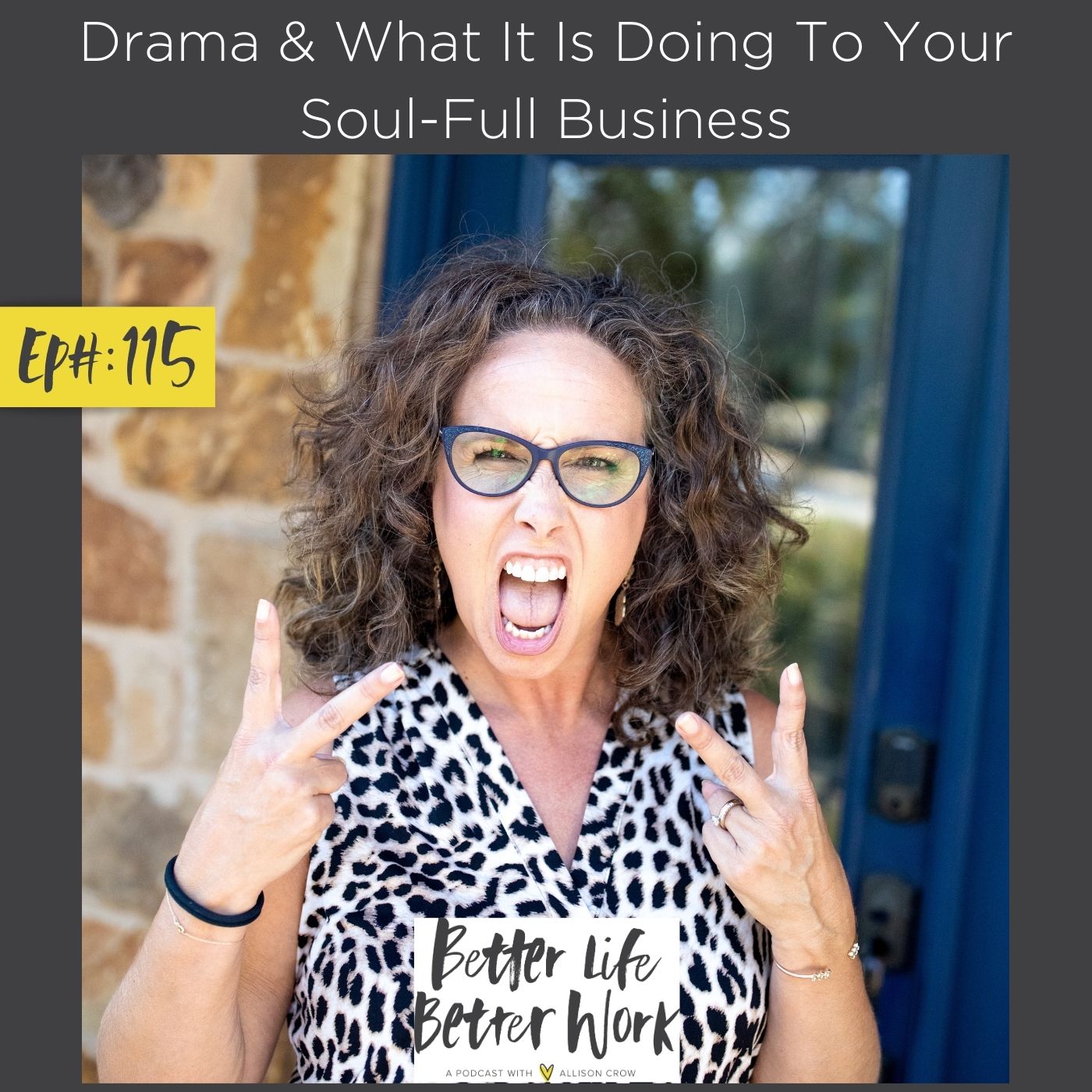 Let's talk about drama…
Have you been experiencing more of it lately?
It seems like we all are. I want you to understand the purpose drama plays in our brains and the impact it can have in your business.
This week's podcast is all about DRAMA…what it is, where it is useful, and where it makes things worse.
The truth is we don't need to make it worse…
We all may be practicing drama these days (I'll share more about where that might be happening in this episode) and after listening you'll know why, and what you can do instead.
Ironically, I've got some dramatic stories included in this show, so if you're looking to learn and for a laugh/relatable moments, this one's for you!
Love,
Your Favorite Life Coach,
Allison Crow
Podcast: Play in new window | Download
Subscribe: Google Podcasts | Stitcher | Email | RSS | More