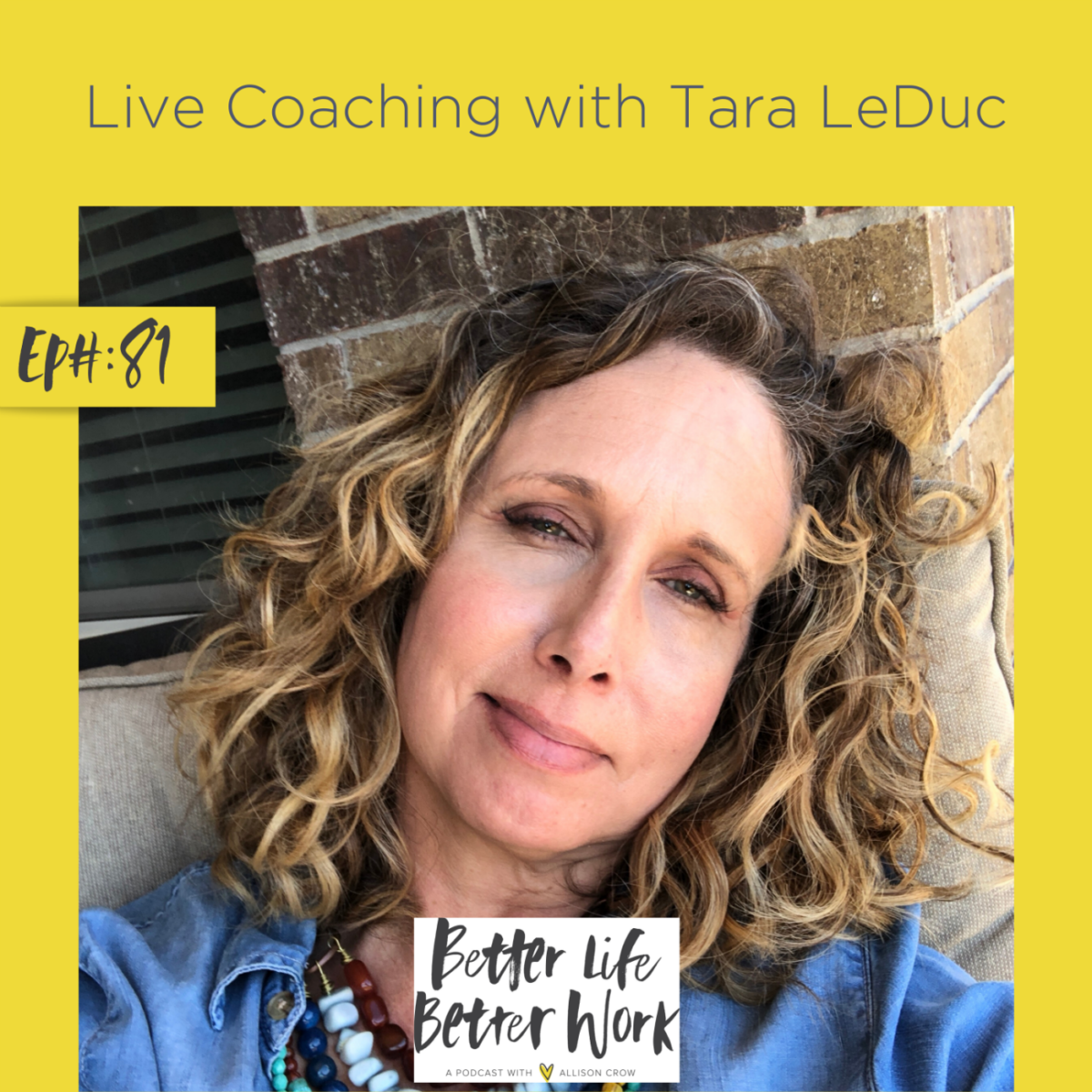 We have a special inside look on the podcast today…
I'm sharing a REAL 1-1 coaching call with you.
It can be hard to describe what coaching calls are like, so what better way to share with you than show you the true experience!
In this particular coaching call we dive into fear and how it (even unconsciously) affects our decisions.
We also touch on rejection, how it's wrapped up with fear, and why we try so hard to avoid it.
And we end with how we can bring awareness to these emotions and lovingly and gently shift them.
A big thank you to Tara LeDuc for being gracious enough to share her call with us all.
Hear her experience on the podcast now and of course, I'd love to know what resonated with you most, head on over to Instagram or Facebook to let me know.
Love,
💛Allison
________________________________________________________________________________________________________________
PS- Camp Star Heart 2020 is officially ready for you! Camp Star Heart is like a summer camp/retreat for grown ass women who love to take a weekend away to REMEMBER who they really are – because they know this investment of time, energy, and money – will permeate the rest of their lives and work. Our theme this year is Both/And, learn more about what all is included and get early decider pricing at https://allisoncrow.com/camp-star-heart-2020/
Podcast: Play in new window | Download
Subscribe: Google Podcasts | Stitcher | Email | RSS | More