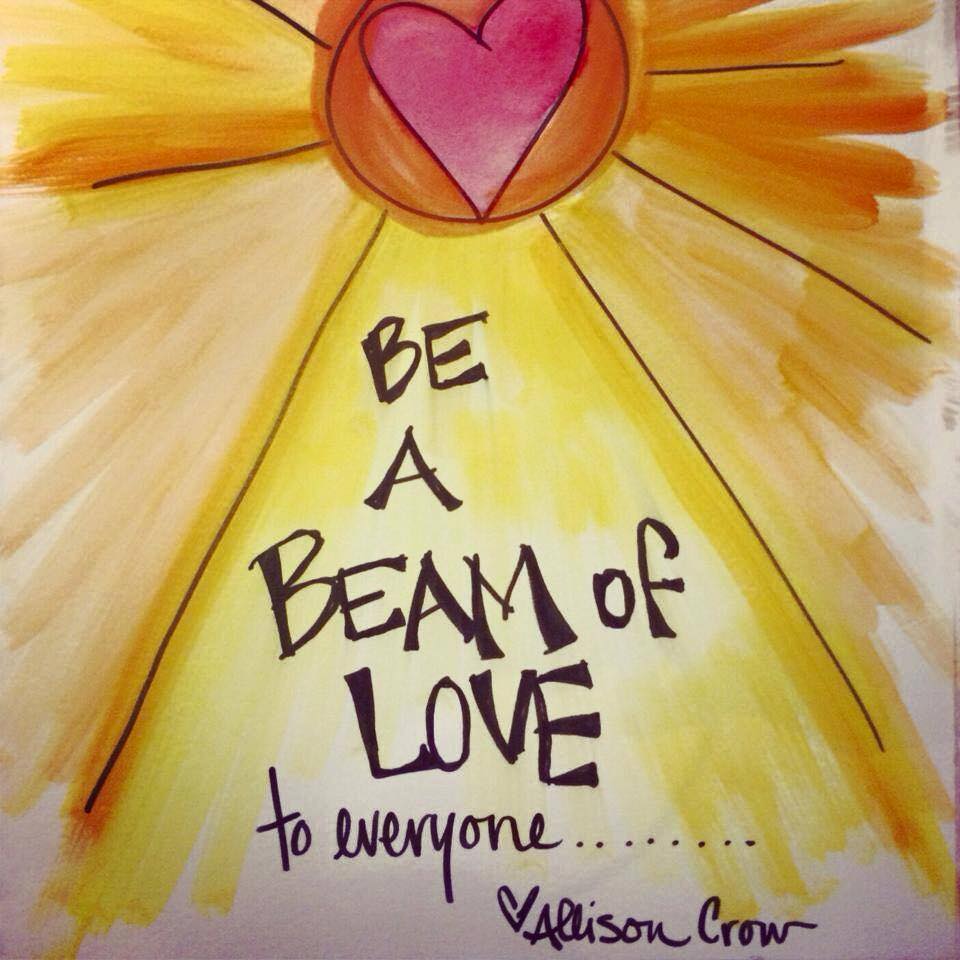 Shame and hate vibrate near death. DEATH.
If you want to convert someone or educate them to what you believe is your truth/faith… You will not do it with hate and shame. That is like rape. Bending someone over a barrel to convince them of your truth?! Yeah that won't work and only makes your cause or faith look abusive and jerky. And really… Do you know anyone who says – "You know what- I wanna let go of my tolerant accepting and loving vibes and beliefs to join the hater jerky club?" Nope. Won't happen.
Hey, jerky haters. I'm really working on loving you. It isn't easy- and I'm working on it. Love wins. Asking God to bless us all.