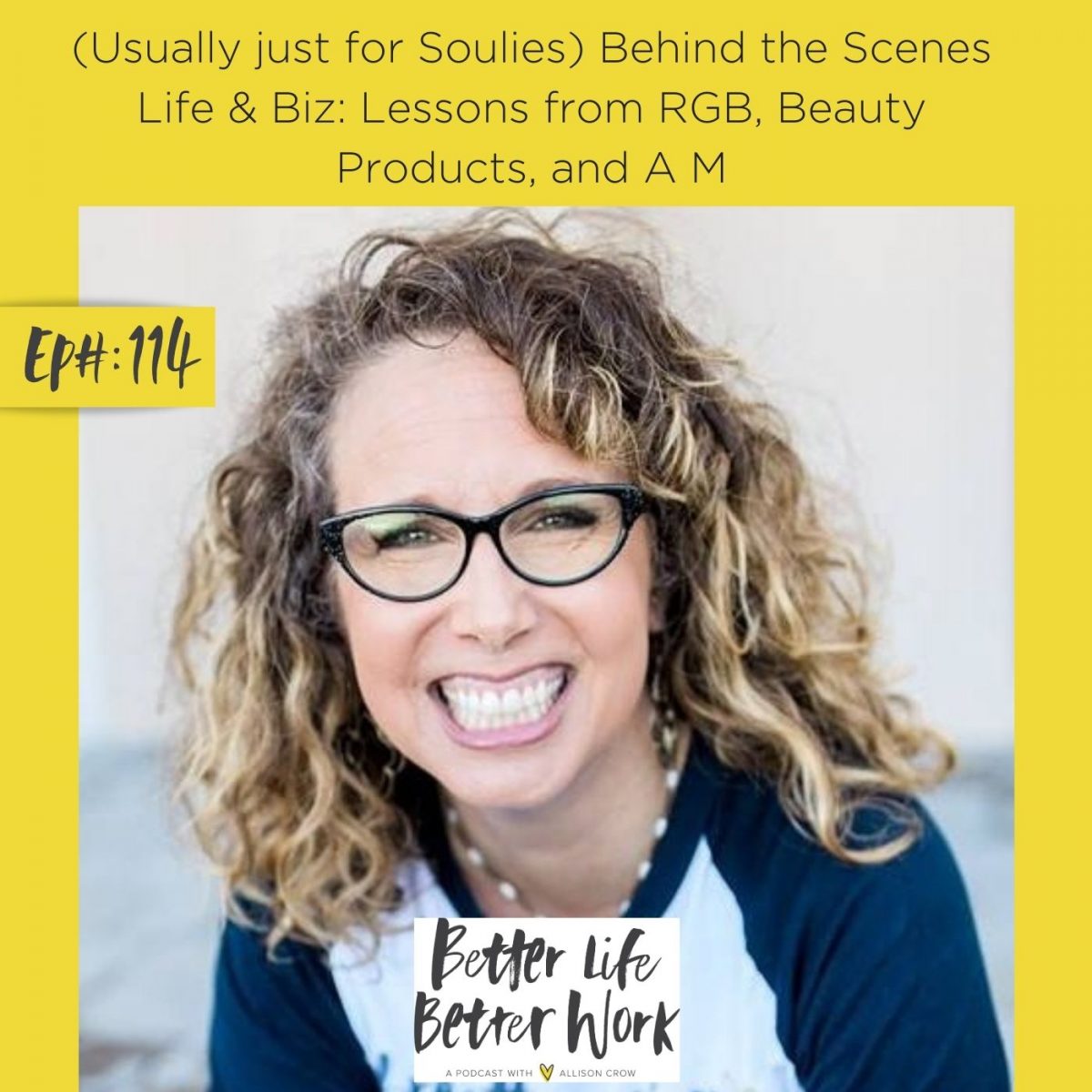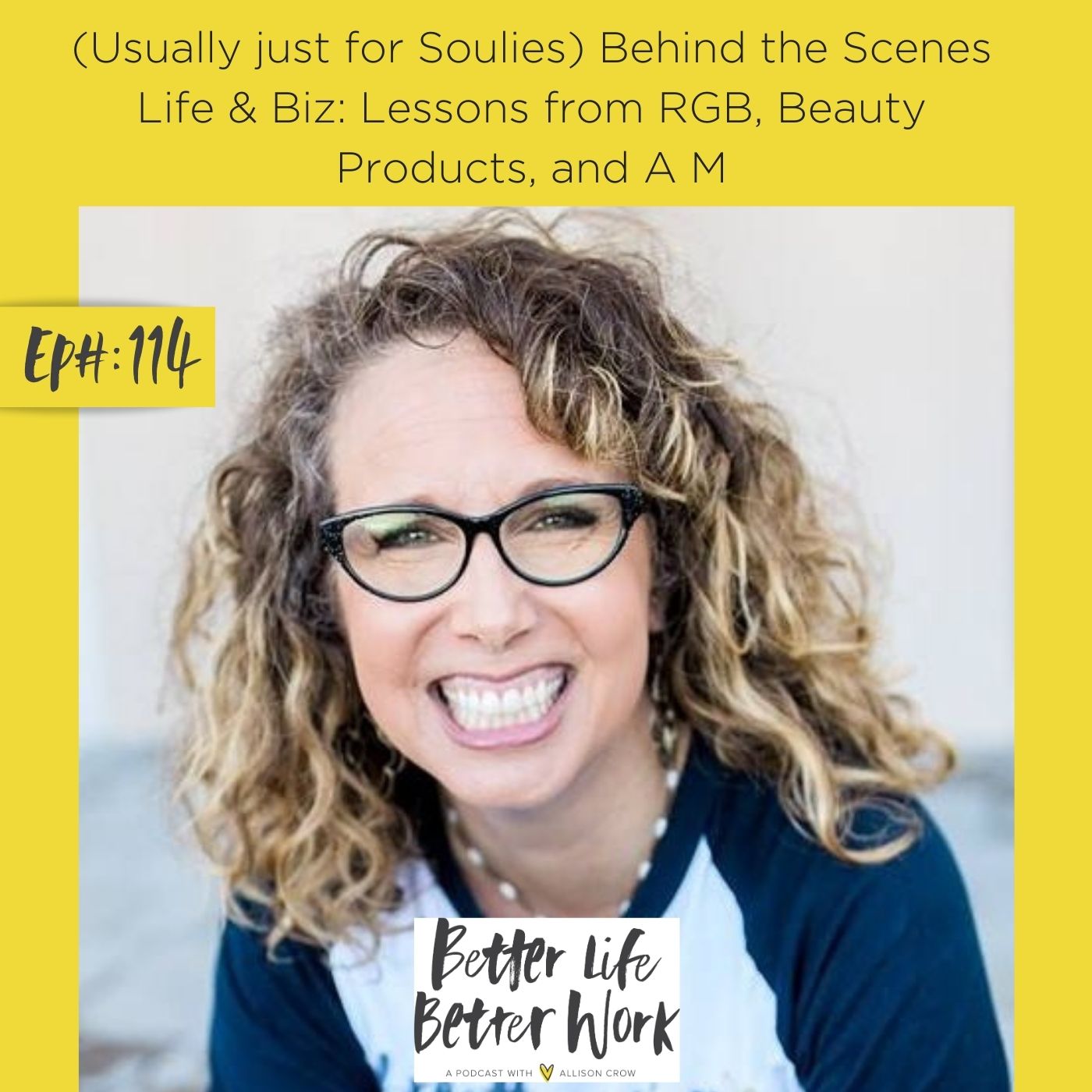 I'm baaaack.
Y'all I had a great September Sabbatical, if you follow me on Instagram, you saw I enjoyed lots of time with family, at the lake, and enjoying the outside.
I'm feeling refreshed and so ready to dive back in fully and deeply with you all.
In fact, I was so excited to return, I even recorded this week's podcast episode a bit earlier than normal! How's that for restored and ready to go?
I did so because I was inspired to share some behind the scenes with you. Usually I do this just with my Soulies (members of my Soul-Full Success monthly coaching membership). I break down my life and biz to share the lessons I'm learning with them.
But this week I wanted to share these behind the scenes with you too. After the passing of RBG, the debate, and other things I am experiencing that I share on the show, I felt I had a lot to offer that may be helpful for you too.
Tune in to hear some killer RBG quotes and what I think they mean for us moving forward, baby tips on aging (it's relevant I swear), some money mindset stuff, and a few other topics you might relate to.
I'm learning to just let be what will BE. Listen in to join me on that adventure.
Love,
Your Favorite Life Coach,
Allison Crow
Podcast: Play in new window | Download
Subscribe: Google Podcasts | Stitcher | Email | RSS | More