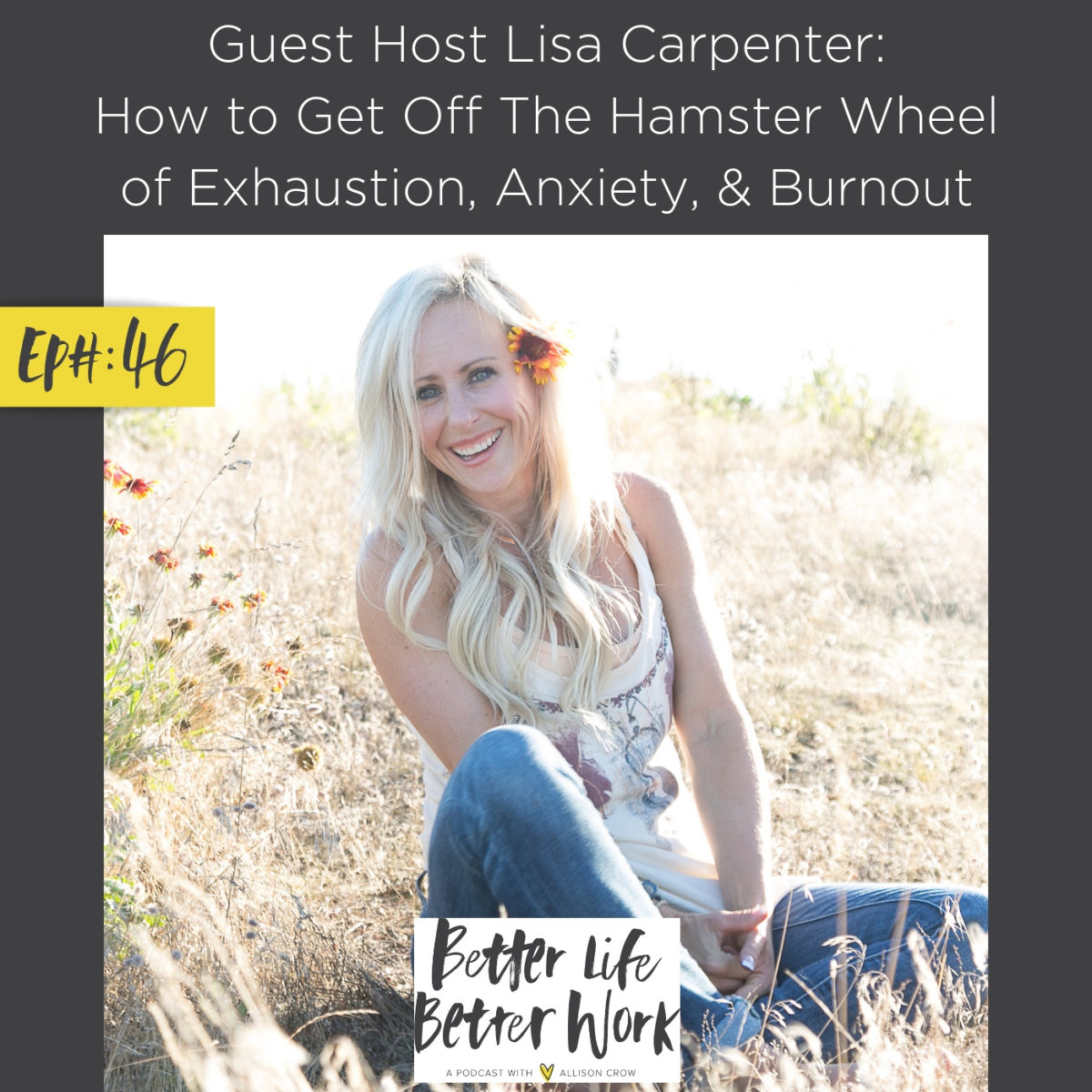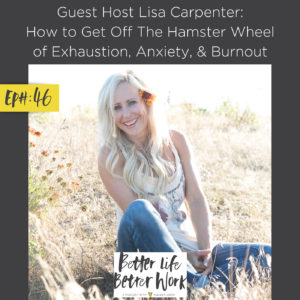 We are here to thrive!
What does it take to navigate life as a high achiever without frustration, overwhelm & anxiety?
Full Frontal Living – Deeply connecting into who you really are without all the BS getting in the way.
No longer using:
Food
Being busy
Chasing achievements
Drugs
Alcohol
Exercise
Overspending
Crappy Relationships
To numb out how you are actually feeling.
Self Care has become another list of things we have to do.
Self Care is a way of being, it's about mattering in your own life
Things we love, we take care of.
In your business you are your number one asset.
Are you getting enough sleep, drinking enough water, proper bathroom breaks & eating regularly and healthy throughout the day?
Are you mattering in your business?
Are you embodying the notion of self care or creating a Self Care to do list?
Become the CEO that embodies what it means to care for yourself.
Matter in your own life.
Make the impact, income & influence you want to create in this world.
Be sustainable.
Make YOU a priority.
Be a Badass in every aspect of your life!
Thanks for spreading the word about The Better Life Better Work Show. And of course, I love your Social Media Mentions and Shares with #BetterLifeBetterWork @allison_crow on Instagram. @allicrow on twitter and Allison Crow on Facebook.
And, if you'd like to be a master student of Better Life and Better Work, I invite you to join me in the Soul-Full Success School for Life and Biz ~ My exquisite membership community where connection, coaching, teaching and most of all, YOU, matter.
Lisa Carpenter CNC, CSNC, PN1, CPT is the secret weapon for driven, ambitious, achievers who want to live, lead, and perform at their highest level. She helps her clients free themselves from judgment, move through their bullshit, and shift their perspectives so they can feel more peace, ease, joy, success and fulfillment. Her Full Frontal Living™ message encourages her clients to stop trying to DO their way to success and empowers them to stay present to what they're feeling and how they're showing up in all areas of their life.
With nearly 20 years of coaching experience,She's the creator of E.A.T!™ and Feelings & Food™ her signature online weight loss and mindset programs and also the author of the international best selling Amazon book Let's E.A.T!, Break the addictive cycle of dieting, lose weight and make peace with food and your body for life.
IG https://www.instagram.com/lisacarpenterinc/
Facebook https://www.facebook.com/lisacarpenterinc/
Website https://www.lisacarpenter.ca
Host of the Full Frontal Living™ Podcast found on iTunes, Google Podcasts, Stitcher, Spotify and Anchor
Podcast: Play in new window | Download
Subscribe: Google Podcasts | Stitcher | Email | RSS | More