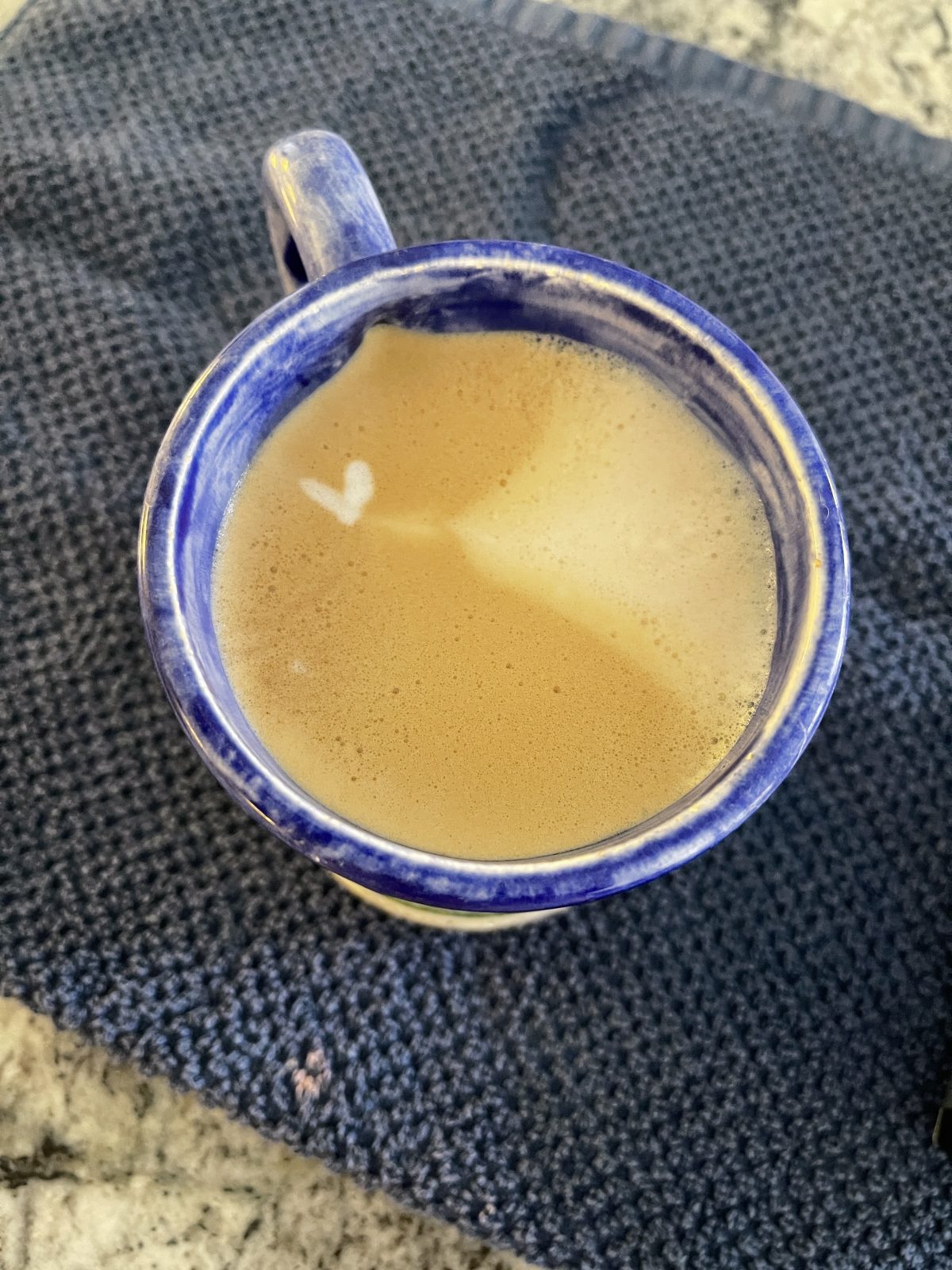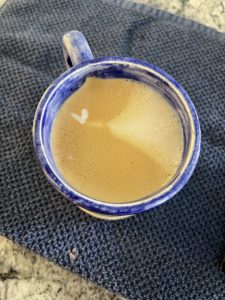 Yesterday was heavy. And full of grief. Grief is the one I really want to avoid…. I found myself edging around the deep pit. You, know, the painful sharp black hole of grief- when it hits the center of your heart and swallows it up.
I feel so different than the woman I was when I was younger. Not just a child but a young woman…. Quietly I've been asking myself, "When did I change? When did I shut off that part of me?"
And last night as I wept quietly in bed, cuddled up with Rocky Potato and Bill- neither of who knew I was crying…. I remembered a few moments and people. Those visual and visceral memories…
People who hurt me soooo profoundly for leaving. One was my ex-husband. He left at 4 pm on a random Wednesday. He said he didn't want to be married anymore. No reason, no lover…. Just unchoosing me. The 'almost' ultimate rejection.
Honestly. It broke me. It broke all of the dreams of a family, children, and lifelong love I'd had for myself as a young woman. The grief I felt that day with my back slumped next to the door he left through…. The physical pain of grief. Ugh. I feel glimpses of it and I want to sleep forever just to not feel it. Loss triggers it and it all comes rushing back.
All the losses. The leavers. And the LOVES….losses that never unchose me- they just died. Hank. Lulu. Rafa.
After my ex left- I began clumsily choosing myself. The ultimate rejection is me rejecting me… and I began to find a way to choose me…
That rejection, just like all the others, made way for miracles. But that nuance fucks with me. Yes. I feel better and love the life that I created and the path that has unfolded- completely. And I keep choosing to open when it hurts. To explore the places where I push away intimacy and connection because that fear is so embedded in my system.
I keep opening. And, it doesn't erase the pain of grief.
Rocky is certainly dying. He'll tell us when it's time to let him go—- and for now the loss hits that deep part and it just hurts. It hurts because I love him so much. And it hurts because it reminds me that I have soooo much loss ahead of me.
Time ticks forward and loss paves much of the path ahead. Bill and I have discussed how he lost his dad unexpectedly- before we met. Someday we will hold each other in grief- his mom, my parents, our siblings. The anticipatory grief.
Strangely- at 21 the anticipatory grief of my parents dying someday- put me in my first therapist office… and led me to the books that were early seeds of my glorious soul path of doing and providing space for deep inner work with my clients.
ALWAYS – the pain is only so much because the love is even greater. The deep goodness is richer than even the searing, breath-stealing pain.
And so I breathe… and put down the device on which I'm typing. It's time to walk the dogs I love so much.