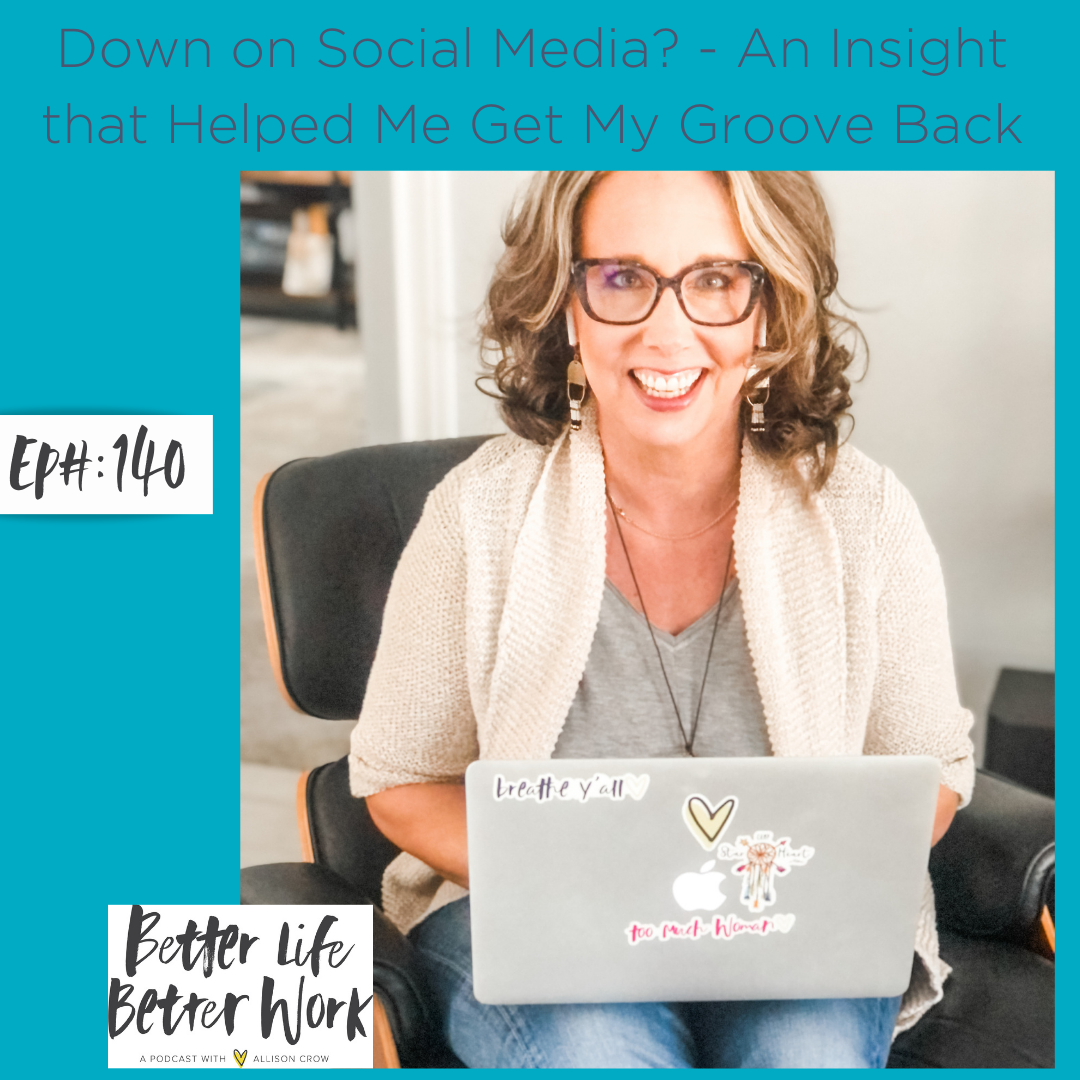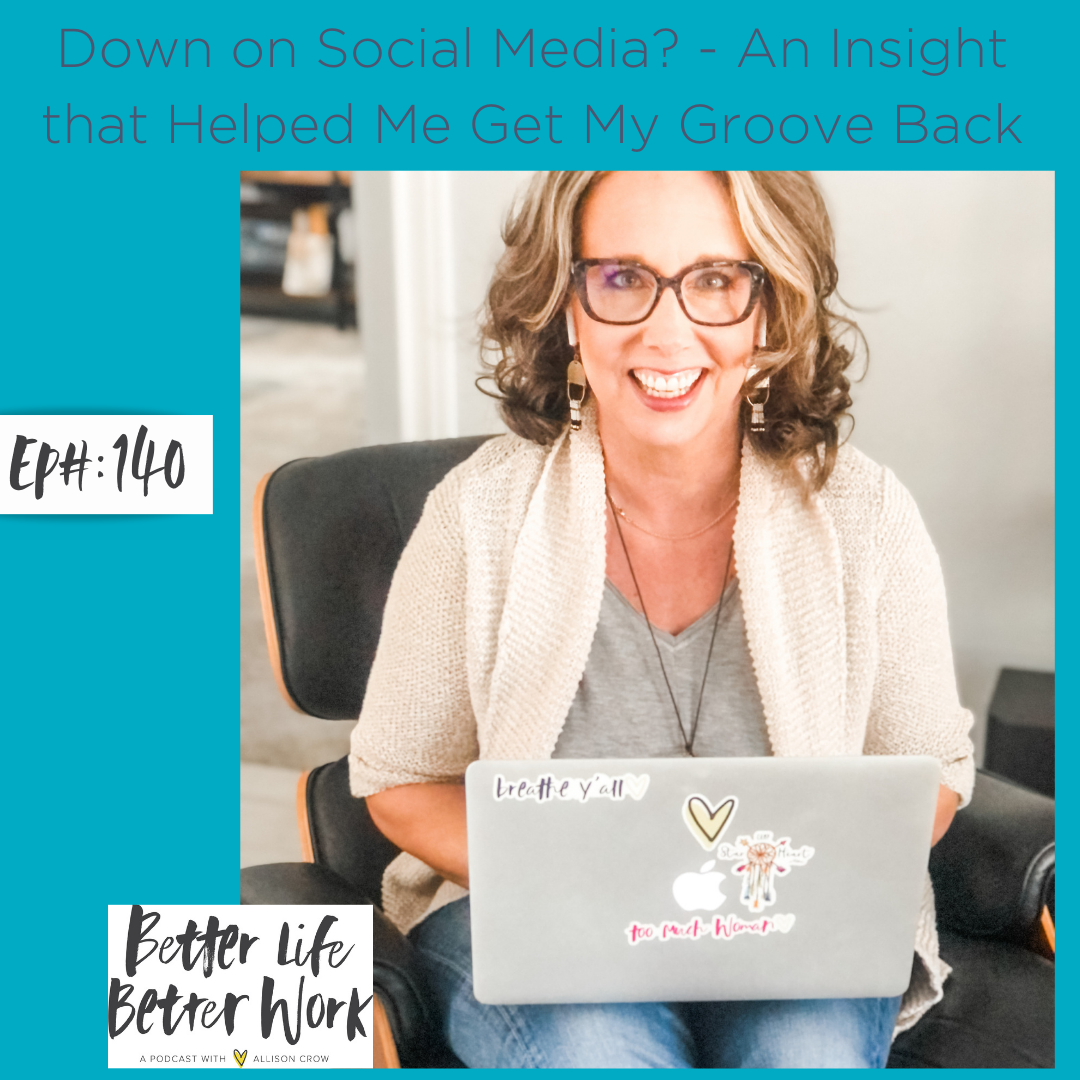 Who else has felt really down and burnt out and exhausted and annoyed or discouraged with Social Media? I know I have and that was a very strange feeling for me because I love and have loved Social Media.
If you're up for reclaiming your love for social media, I want to share a few things with you.
Being Self Led – Self is our core highest energy
What if I were Self Led on Social Media, What if my marketing was Self Led on Social Media , What if I used Calm , Curious, Compassionate, Connected, Confident, Creativity, Courage & Clarity with leading the marking team, time & content on Social Media:
How you can support yourself in being Self Led:
Clean Up Your Feed – If I see something that comes through my feed and my initial reaction is to feel bad about myself then I mute it/hide it
When ads come up that trigger me, I hit the hide ad and hit "irrelevant
I follow my hobbies
My Facebook feed is full of

backyard birdwatching and nature
My Instagram is full of Art and Funny Stuff
If it's taking me out of Self, I don't want to spend my time on it or have it subconsciously in my feed
My Divine Facebook Manager is in charge of Social Media
In your system, Which part of you is scrolling, Which part of you is creating
Are you creating from scarcity, obligation, "I should be doing this,"
Or Calm Creativity Contribution Curiosity or Courage
If I'm leading from Self, I can do this My Way! You Do You!!
When I lead from Self I feel energized to create and energized to use the tools that I love! I am doing it from the place of sacred self remembering who I am, owning my credibility, owning my contribution, owning my gratitude..
Letting Self lead all of parts of my system has not only been helpful to managing stress and relationships
but also social media. I'm having a blast letting Self Energy be the leader!
I want you to Allow and get curious with yourself about what would it look like if you let your highest self lead in Social Media.
______________________________________________________________________________________________________________
If you feel an aligned pull to join our Soul-full Success Membership Community go to CoachWithAllison.Com
Podcast: Play in new window | Download
Subscribe: Google Podcasts | Stitcher | Email | RSS | More