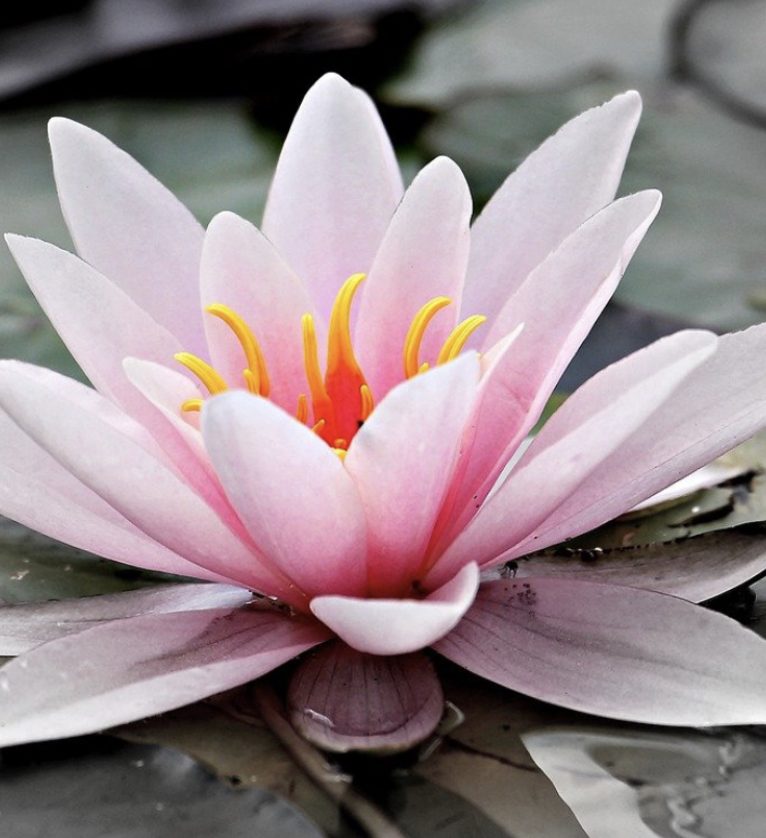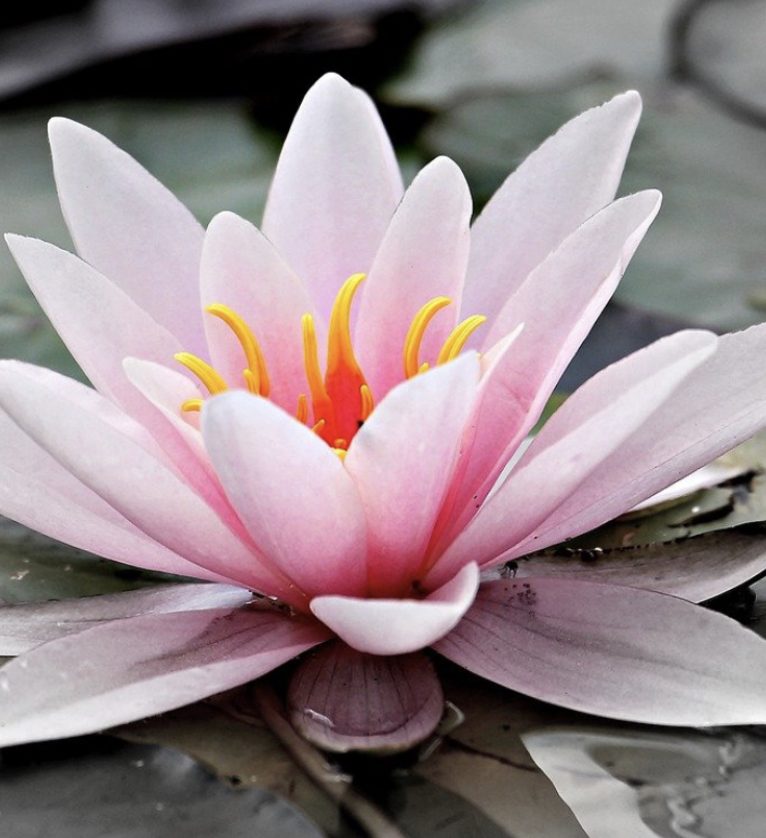 I'm taking some space in my business for a season. A modified sabbatical for my own becoming..and so I give you a peek behind what is going on and a few seasonal shifts I'm making. I share these with those that are interested specifically because of my passion for transparent leadership. So many of my clients need permission to be on the journey and in the mess of real life, instead of the beauty-filtered bullshit of perfection that social media shows us. I want to give you the real deal, in hopes that it helps you navigate your journey with compassion instead of comparison.
Please know, that I am happy, I am well resourced, and I am still working. I'm just physically and emotionally tired and intuitively I feel a slight shift in my professional work on the horizon and instead of fighting it, I'm listening and following the flow.
I have a neighbor down the street who is moving in. They did not hire professional movers but have been hauling loads of their belongings via landscaping trailers. An array of items sit disorganized in their driveway and open garage. I can see no method to the madness, but having moved 3 times in the last 6 years I know that slowly that jumble of stuff will find its way where it belongs in their new home.
Their driveway is like part of my heart and brain right now. My BEING is in the middle of a new beginning. And often, I feel jumbled like that driveway. There is a part of me that is sorting herself out after 17 years of business and 49 years of living. And so I'm taking the space to do my own soul sorting.
How am I doing this while still working? First, I love and am energized by time with clients – and my calendar is perfectly sorted with group Soul-full Success sessions (membership is quietly opening you want to join us) and a few private appointments. Each week I also have 1-2 appointments with my coaches. I am in a business mastermind, I am working on compassionately writing my first book, and I am doing some private self-leadership work.
It's funny, before writing that paragraph out I was "thinking" that do so little (my overachiever self is strong), and really, I am actually involved in so much. And all that MUCHNESS requires space.
So I am shrinking and shifting my output to the world – bringing it into a strategic huddle of things that make my heart feel light.
You may have noticed I did not release a new podcast episode last week. For now, I'm pausing my podcast and my "formal" marketing. Right now those feel heavy and extra vs. joyful and essential. My intuition tells me this is just for a season, and that space will open me up for greater clarity. I will still be sharing my heart and showing my work from a 100% spontaneous place – no plan, not strategy just following my energy.
I want to love on my people, and that is YOU. Thank you for being on my email list or reading my blog. I feel like spending more time here with YOU.
Facebook has really fucked with my brain and attention span, and I'm lovingly choosing to write and read more outside of the little blue F.
If you want to follow along, you can expect love notes and ideas herein email or on my blog…
And so I will finish this up with a reflection question for you:
What is giving you energy? What is depleting you?
What are you gripping/doing that if you let it go, would free up your heart and mind, to give you more miraculous space and lightness?
Loving you,
Allison