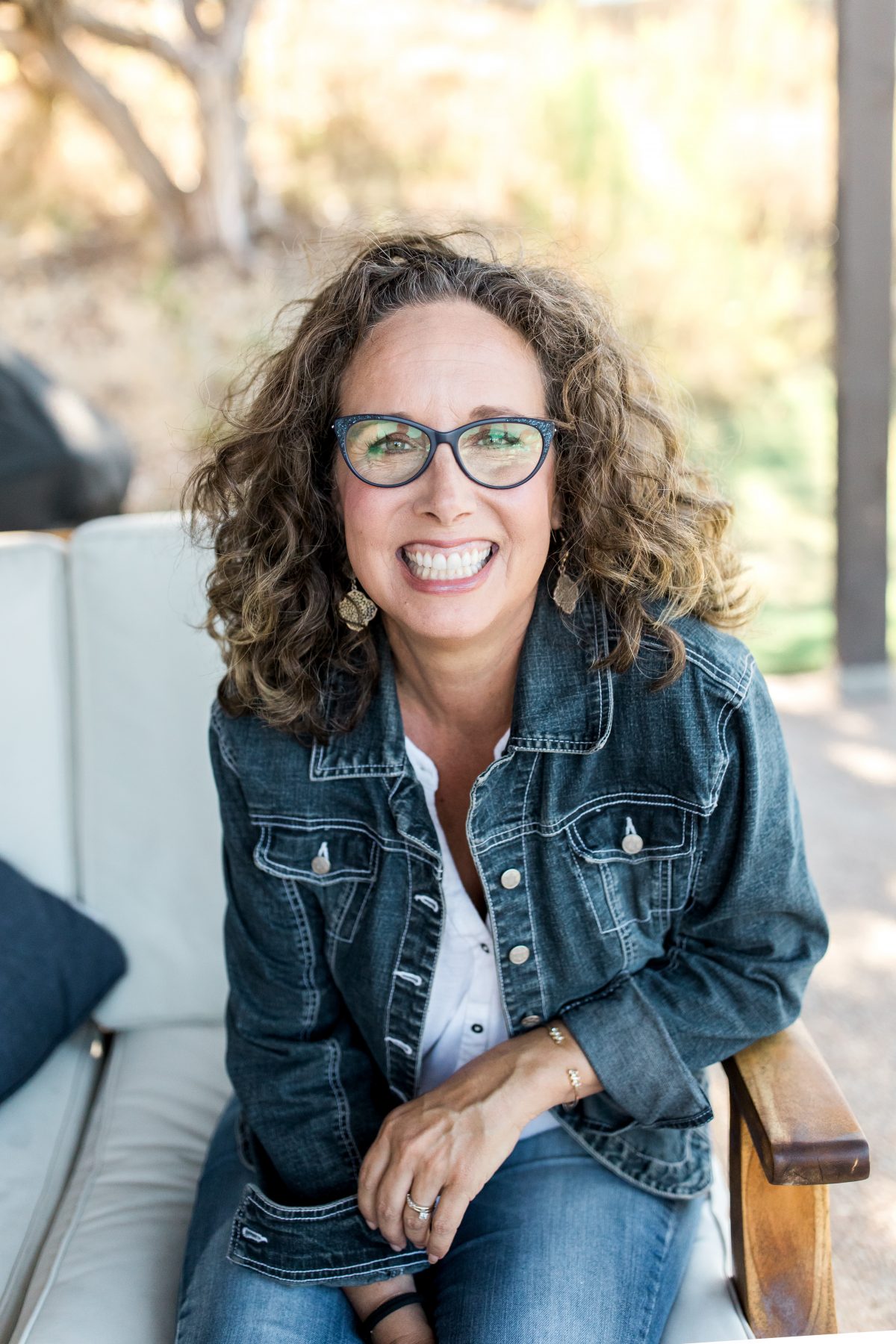 A 95$ vagina smelling candle.
And those facial masks- except for your butt cheeks.
But you are keeping your offer hidden. Stop it.
Make an offer for immediate sale.
I had a client who wanted to join one of my programs. Her default thought was "I don't have the money."
I encouraged her to consider "What could I offer or sell to make the money?"
That week she made an offer and sold 5x the amount needed to work with me.
I had a friend who actually mis- scheduled a flight for an event. Her first thought was, "I don't have an extra 322 for the change fee."
Her brain immediately went to – it can't be done. She didn't even consider HOW.
I told her- sell a session for 333. Or sell some of your old handbags or jeans. What could you sell to pay for it?
She offered a 333 session- and sold 10 of those. She made over 3300$.
I had a friend who drank an extra beer and accidentally bid and won to many things at a silent auction. He woke up to a $6000 bill. And then he got to work selling one off sessions, and intensives – and by the end of the day he'd sold over 10k.
Last year I was at a mastermind retreat with 12 other business women. When I first heard the investment I about fell off my chair—- and then I quickly recovered. I sold 2 1×1 coaching agreements within a week to cover the investment AND the taxes on the additional income.
Wanna become a member of Soulies (Soulfull Success) – my life and business coaching group? The investment is 333/month.
Make an offer for immediate response.
It doesn't have to be your regular offer. Come up with a special deal and sell it.
The answer to how is yes.
And then do it again and again.
AC