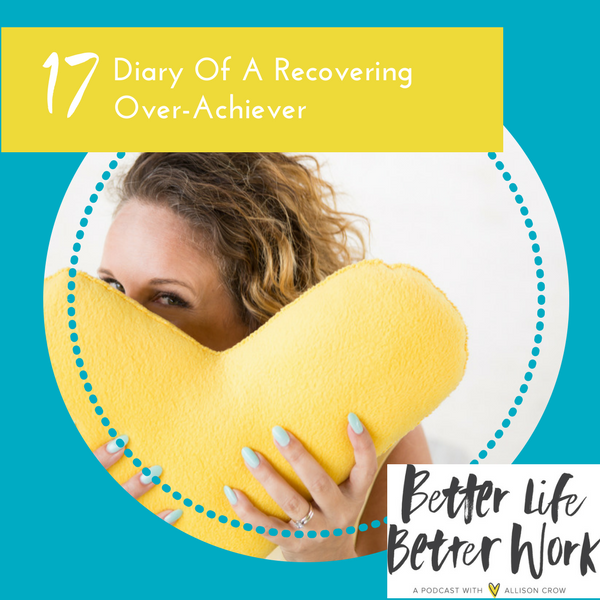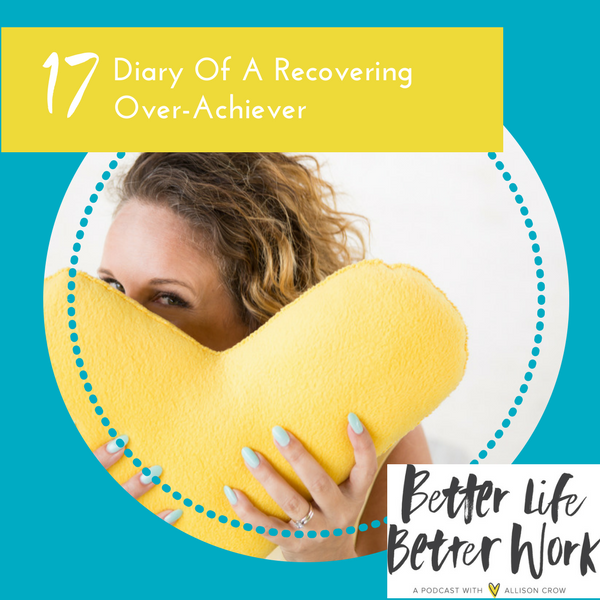 Oh, the lure of the hustle.  The pressure we put on ourselves to measure up, to achieve, to make it happen.  When this falls out of alignment with our soul's purpose, there can be a crash of the ego and a shakedown of discomfort.  Discomfort is where the growth is.
In this episode, I share the next chapter – recorded JUST BEFORE the big ass breakdown.  You know, that space in life where everything is circling and you might be white knuckling to hold on when your thinking can really make you miserable?
I share some of the frank truths and details behind the curtain of my business – because doesn't it suck with you think you are the only one failing because everyone's Facebook posts look like life is all rainbows and unicorns and 6 figures?
Fellow small business sister, you are not alone.  Navigating working for yourself, IS INCREDIBLE and does have truly amazing benefits, and there are these pockets of SUCK!  And, as Banksy says,  "If you get tired, learn to rest, not quit."  We mustn't quit because this is not the end of the story.  And in the upcoming episodes, you'll begin to see how the surrender to the Universe shifts everything.
Thanks for listening, and sharing.  
Love,  Allison 

Podcast: Play in new window | Download
Subscribe: Google Podcasts | Stitcher | Email | RSS | More